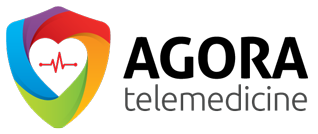 Care Navigation
Simplifying and personalizing your health care experience
Care Navigation
Simplifying and personalizing your health care experience
AWARENESS: Explanation of Benefits
Talking to the doctor shouldn't be a walk in the dark. Members get access to a qualified team who will help simplify every step of the process, from setting an appointment, to starting the treatment plan. Our team helps with general plan questions, understanding Rx benefits, and clarification of covered services.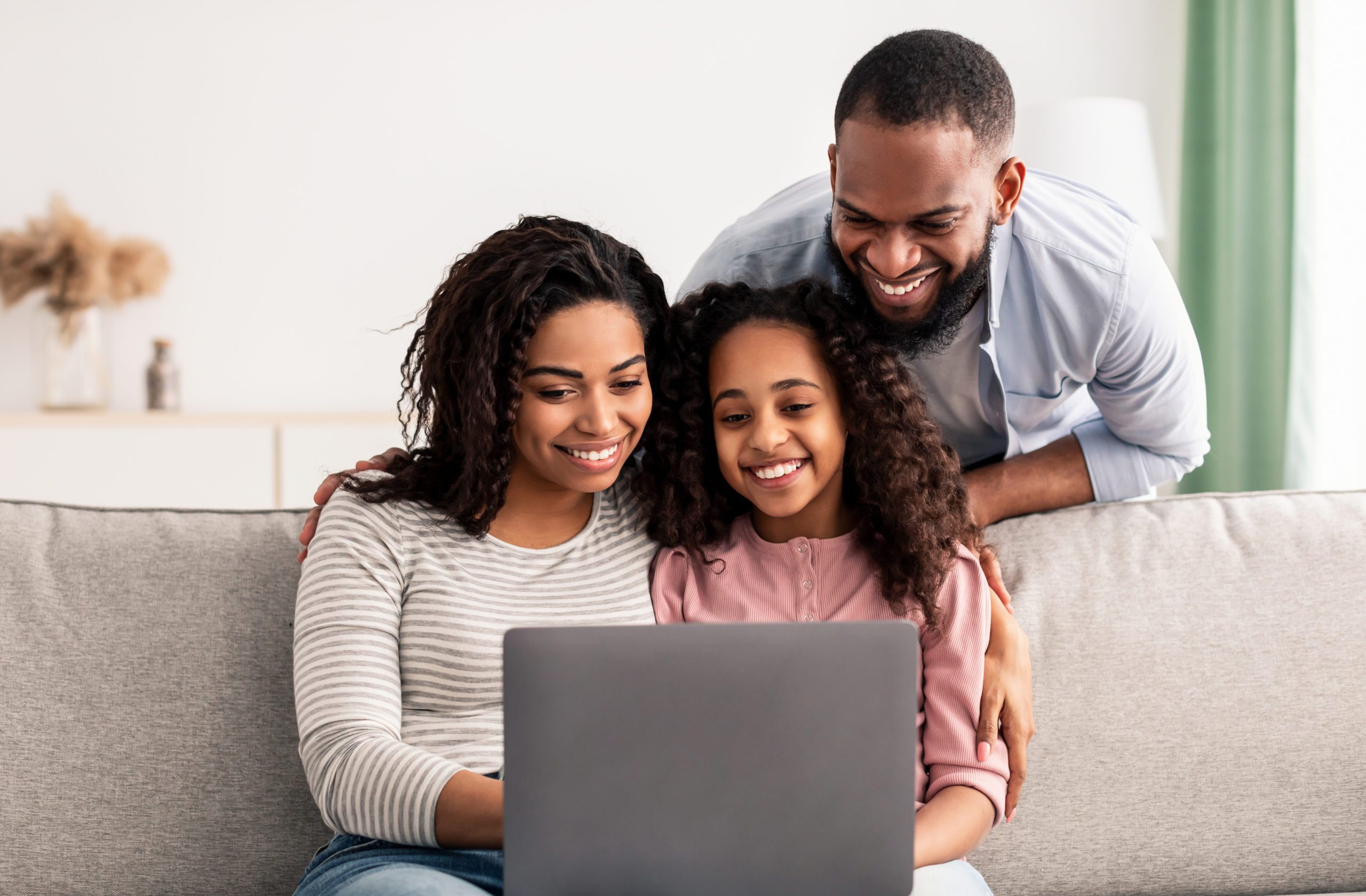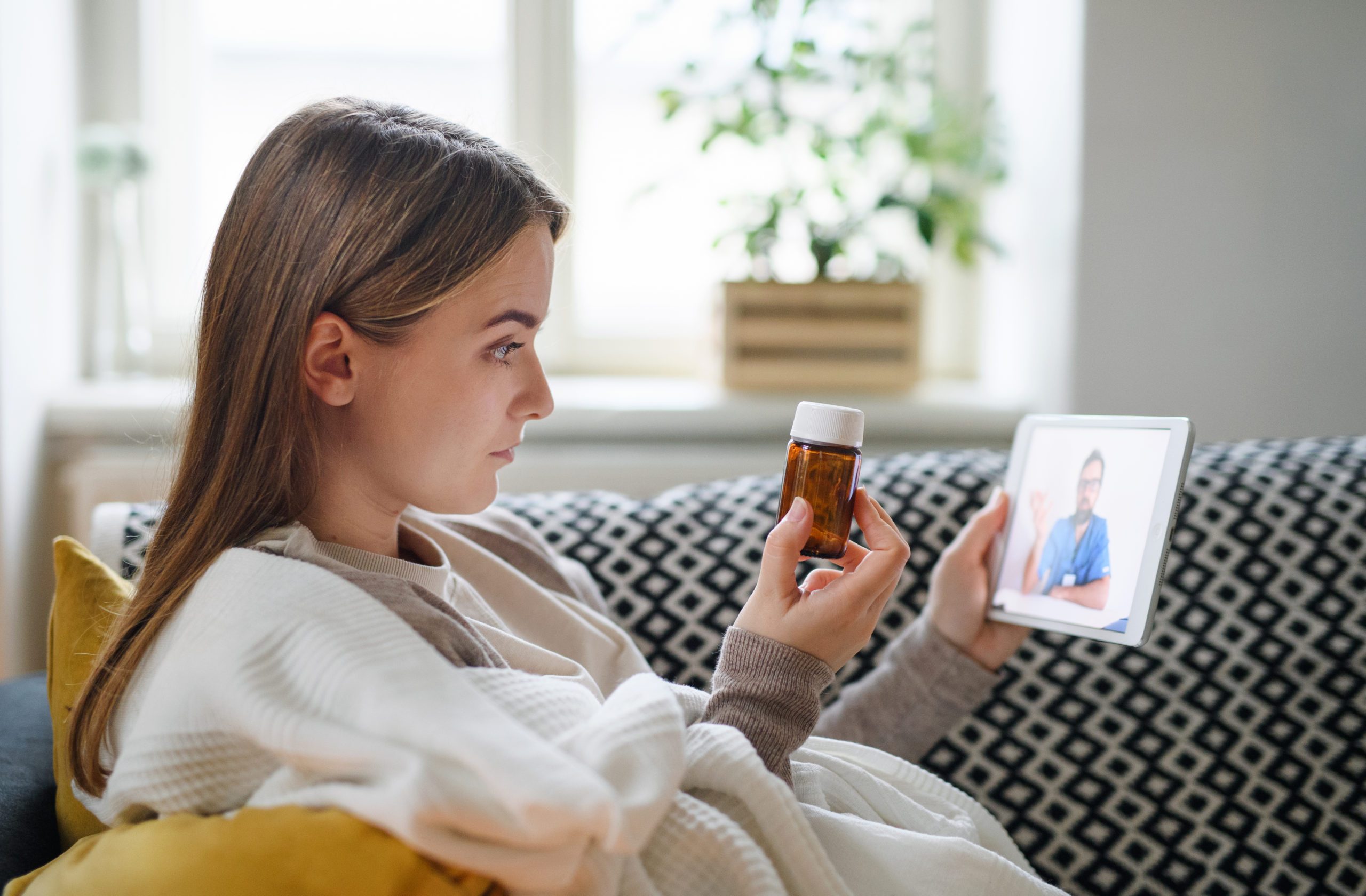 ENGAGEMENT: Personalized Support
Our team will never just read your diagnosis from google. Members receive personalized answers and treatment. Our team provides the best treatment, personalized for each and every case. We also help you after treatment has been given by helping find in-network providers, giving second opinions, and access to transparency tools for treatment costs and quality.
IMPROVEMENT: Concierge Level Solutions
AGORA Telemedicine doesn't stop once your doctor provides a treatment plan. Our team has designed unique solutions to help take care of members after they get off the phone with the doctor. We provide peace of mind and lower plan costs with medical bill reviews, appeals, fee negotiation, and our unique Rx cost-saving programs.