24 HOUR ACCESS
Get medical care when you need it. When your child is sick you need answers on your time table. Get 24 hours access to your medical help.
PROFESSIONAL PHYSICIANS
The doctors in our network are put through a strict credentialing and review process. Our physicians are all located in the United States.

AFFORDABLE CARE
Your family deserves quality care at an affordable price! Your whole family now has access to quality care for a low monthly price.
STEP ONE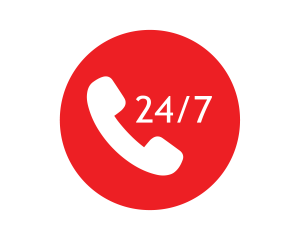 Patient calls or logs on to member portal to schedule a consultation with a physician licensed in their state.
STEP TWO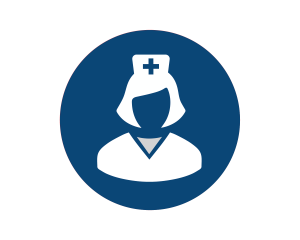 Member speaks to a Care Coordinator who will triage and update the patient's Electronic Health Record (EHR) along with all symptoms.
STEP THREE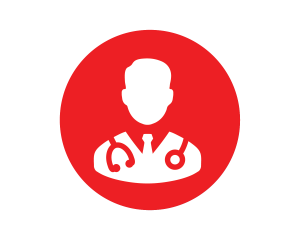 Member consults with Physician who recommends a treatment plan. If a prescription is necessary, it's sent to the pharmacy of your choice.
STEP FOUR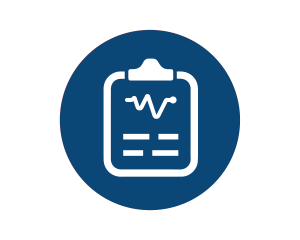 The doctor will update the member's EHR immediately after the consultation. The patient has 24/7 secure access to their member portal.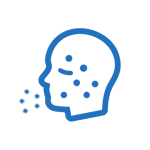 Cold & Flu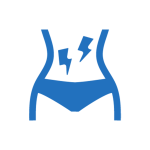 Diarrhea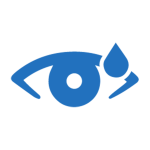 Pink Eye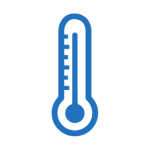 Fever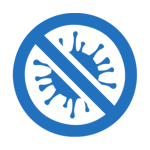 Urinary Tract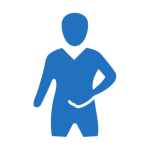 Skin Irritation/ Rash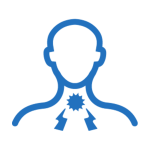 Sore Throat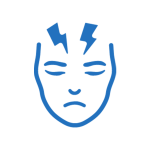 Headaches

Our doctors can diagnose many health issues like cold and flu symptoms, allergies, rash, skin problems and so much more! Here is a small sample of things we've treated in the last year:
Abdominal Pain/Cramps

Abscess

Acid Reflux

Allergies

Animal/Insect bite

Arthritis

Asthma

Backache

Blood Pressure issues

Bronchitis

Bowel/Digestive issues

Cellulitis

Cold
Constipation

Cough

Croup

Diarrhea

Dizziness

Eye Infection/Irritation

Fever

Flu

Gas

Gout

Headache/Migraine

Herpes

Joint Pain/Swelling
Laryngitis

Pink eye

Poison Ivy/Oak

Rash

Respiratory infection

Sinusitis

Skin Injury

Sore throat

Sprains & Strains

Strep

Tonsillitis

Vaginal/menstrual issues

Yeast infection

And many more
FOR MORE INFORMATION CLICK A PRODUCT BELOW