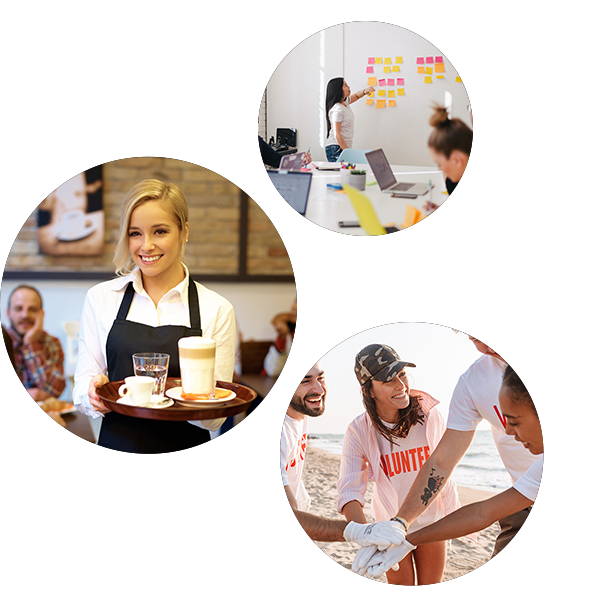 Special Pricing for Non-Profits and Groups
Good employees and team members are hard to find.  Give them a medical benefit that shows your appreciation for their hard work and commitment.  Create loyalty by showing your care through supporting their family's health needs.
The cost of health insurance has skyrocketed and is out of reach for many companies.  While AGORA Telemedicine is NOT insurance, it provides a powerful health benefit that allows access to a doctor when and how your employees need it.
Find out more about our special reduced pricing for non-profits and businesses.