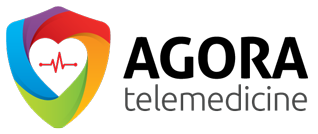 Doctor access on your terms, not theirs.
Receive the care you need from anywhere, at anytime.
SAVES TIME
Online doctor visit are convenient, immediate and saves time. No long waits to get in to see a doctor and no time off of work.
SAVES MONEY
Telehealth reduces costly and unnecessary office visits, urgent care visits and emergency room visits. Online consultations are usually lower than a co-pay.
EASIER ACCESS
For people who travel, work in rural locations or live in underserved cities, Telehealth can sometimes mean receiving care or not.
MORE OPTIONS
Patients have more options with Telehealth. They can speak to a physician, a pediatrician, or even a behavioral therapist.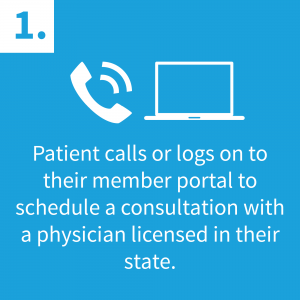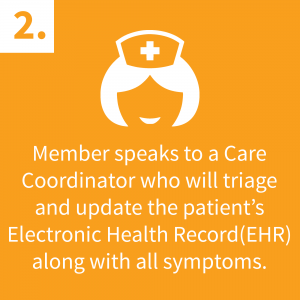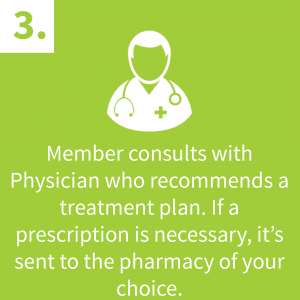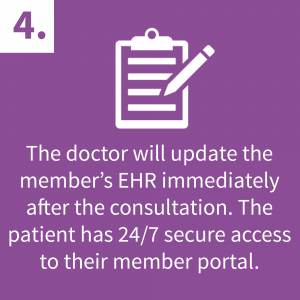 Affordable Health Care Access For Everyone

Here is a small sample of things we've treated in the last year:
Abdominal Pain/Cramps

Abscess

Acid Reflux

Allergies

Animal/Insect bite

Arthritis

Asthma

Backache

Blood Pressure issues

Bronchitis

Bowel/Digestive issues

Cellulitis

Cold
Constipation

Cough

Croup

Diarrhea

Dizziness

Eye Infection/Irritation

Fever

Flu

Gas

Gout

Headache/Migraine

Herpes

Joint Pain/Swelling
Laryngitis

Pink eye

Poison Ivy/Oak

Rash

Respiratory infection

Sinusitis

Skin Injury

Sore throat

Sprains & Strains

Strep

Tonsillitis

Vaginal/menstrual issues

Yeast infection

And many more
FOR MORE INFORMATION CLICK A PRODUCT BELOW